How to Select a Great Electric Scooter for Your Child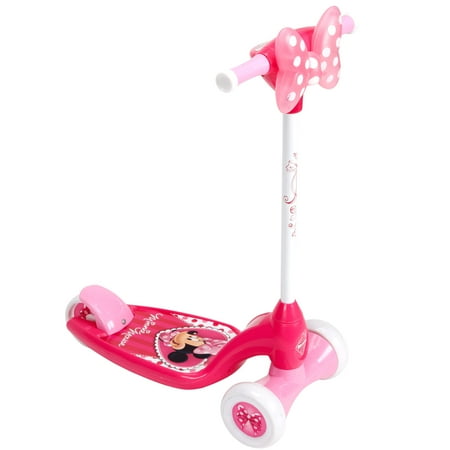 Kids are always fascinated by objects that move, especially when they're riding on them. The best electric scooter is an example of a toy that your child will cherish to ride when they venture into the outdoors. However, such scooters are different in design and performance, meaning that a parent has to take time before deciding what is good for their child. You also want to get value for your money, so it's important that you assess the quality of the different electric scooter models available.
Here's a quick guide to shopping for the best electric scooter:
Consider Speed
Your child will love a scooter that can provide the thrill of speed, but you need to ensure they're old enough to handle it. Typically, most of the electric scooter for kids hit a top speed of 15 miles per hour. That speed would be great for experienced riders between the age of 11 and 17. Younger riders may need a top speed limit of 10 mph or lower for their own safety.
Safety
As a parent, you need to ensure that your kid is safe while riding their electric scooter. You can guarantee their safety by getting them to put on protective gear, including helmet and knee pad before they take their toy out for a spin. But when it comes to the scooter itself, you also need to ascertain that the machine is easy to use such that it poses no operational complications to your child while enjoying a ride.
For instance, the scooter should have a perfect braking system, especially a hand-operated one for the rear wheel. The tires should be of the right size, and if you're buying a high-speed toy, pneumatic tires would be great. A machine that your child will accelerate easily by hand-twisting is also easier and safer for a minor to operate.
Run Time
Likewise, consider the battery potential/power of your preferred scooter. For your child to have extended fun out there, 10 or 20 minutes won't do the trick. Perhaps a battery that can last 50 minutes when fully charged would be great for maximum enjoyment. A long-lasting battery would also be ideal for this kind of application.
So if you want to buy your child the best electric scooter for kids, be sure to study your options before selecting any. Choose a power toy that's safe and ideal for your child.